Fargo 3D Printing is excited to announce that a new company has formed out of their 3D printer repair segment. This new company is Fargo 3D Printer Repair. It's CEO, John Olhoft, started out several years ago in the original shop as 3D printer repair technician. There he saw he had an opportunity to make a difference offering his much-needed services to the 3D printing community. Fargo 3D Printer Repair's five person team now services and repairs all makes and models of 3D printers in existence.
"We couldn't be more thrilled to have John Olhoft bring new energy and focus to a critical aspect of after-sale 3D printer services", said Jake Clark, CEO of Fargo 3D Printing.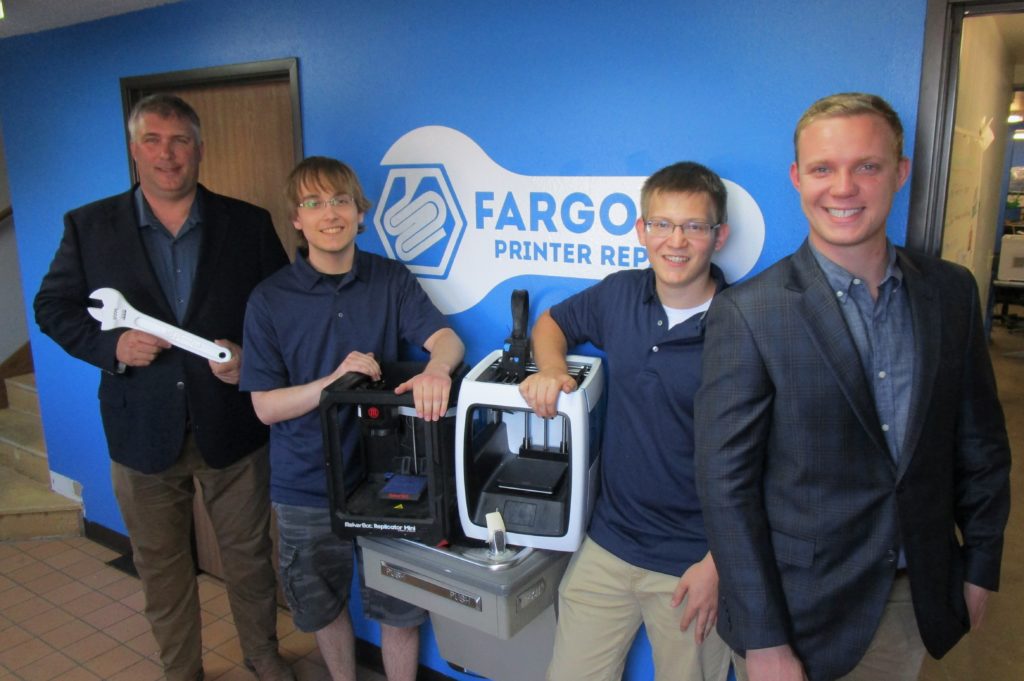 As Fargo 3D Printing focuses on different aspects of the 3D printing industry, Fargo 3D Printer Repair is now able to focus 100% on providing much-needed service and repair of 3D printers to individuals, businesses, schools, and OEM's. They currently provide production-scale warranty servicing, maintenance, and repair for many OEM 3D printer manufacturers and 3D printing establishments across North America.
"We don't sell any 3D printers ourselves, so we are able to remain brand impartial when recommending and performing 3D printer repairs. Original Equipment Manufacturers like that they can trust us to provide high quality repairs with a quick turnaround, and not push a competing brand on their customers," said John Olhoft, CEO of Fargo 3D Printer Repair.
Fargo 3D Printer repair has recently expanded and remodeled a 3,600 square foot repair facility conveniently located in Fargo, ND near the center of North America.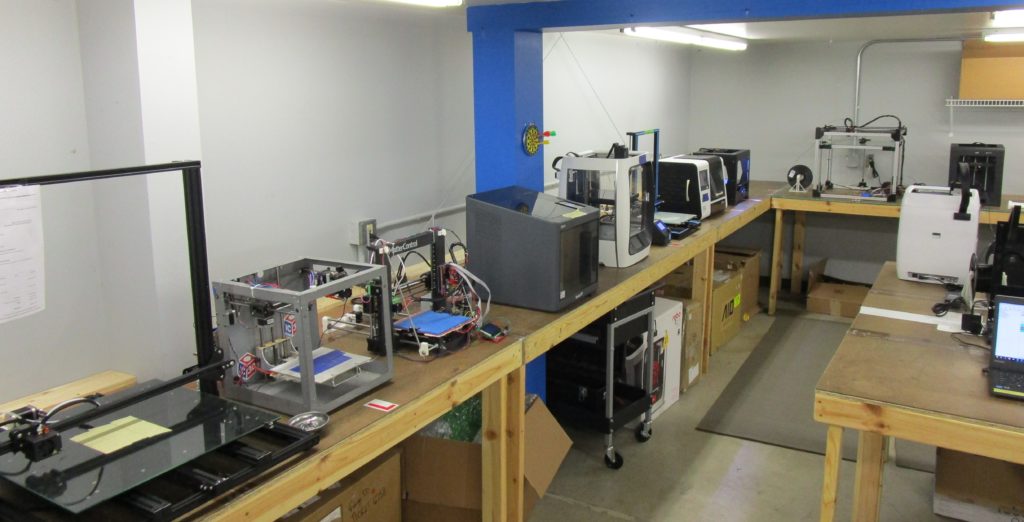 3D printer service and repair requests can be made via an intuitive form on their website, https://www.fargo3dpr.com/