3D Printing Doesn't Have To Be Difficult
The 3D printing pros at Fargo 3D Printing will help get your classroom, business, or personal workshop up and running with 3D printing.
We'll help choose the best 3D printers, software, and accessories for your situation.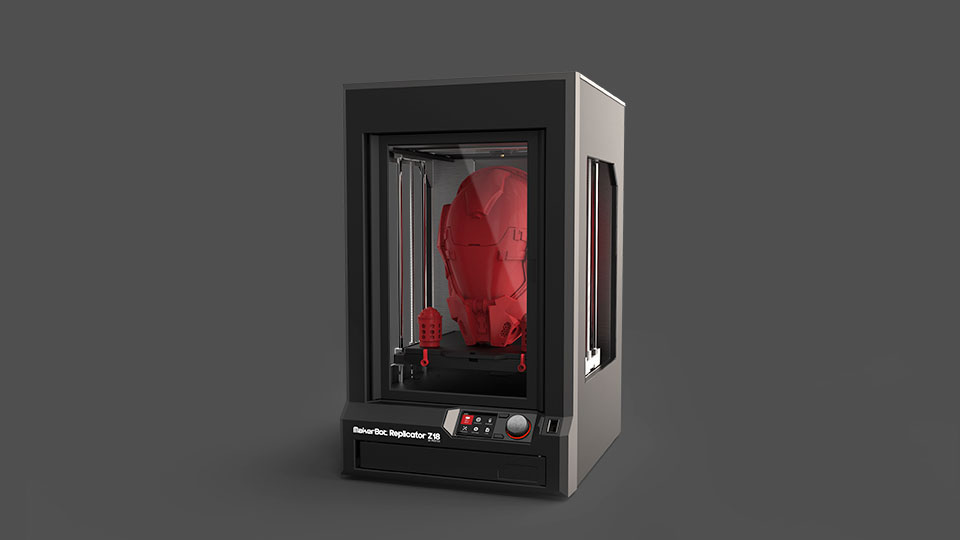 The Right Machine, Just For You
There are a lot of different 3D printers out there. A lot. We have reviewed the top brands and models, to make sure that the system you receive is the one that prints what you need to print. Not what the manufacturer thinks you need to print.
Practical Software
There are many different types of software for 3D printing. What do you actually need? We help navigate the various paid and free options out there to help you strike the right balance between price, performance, and ease-of-use.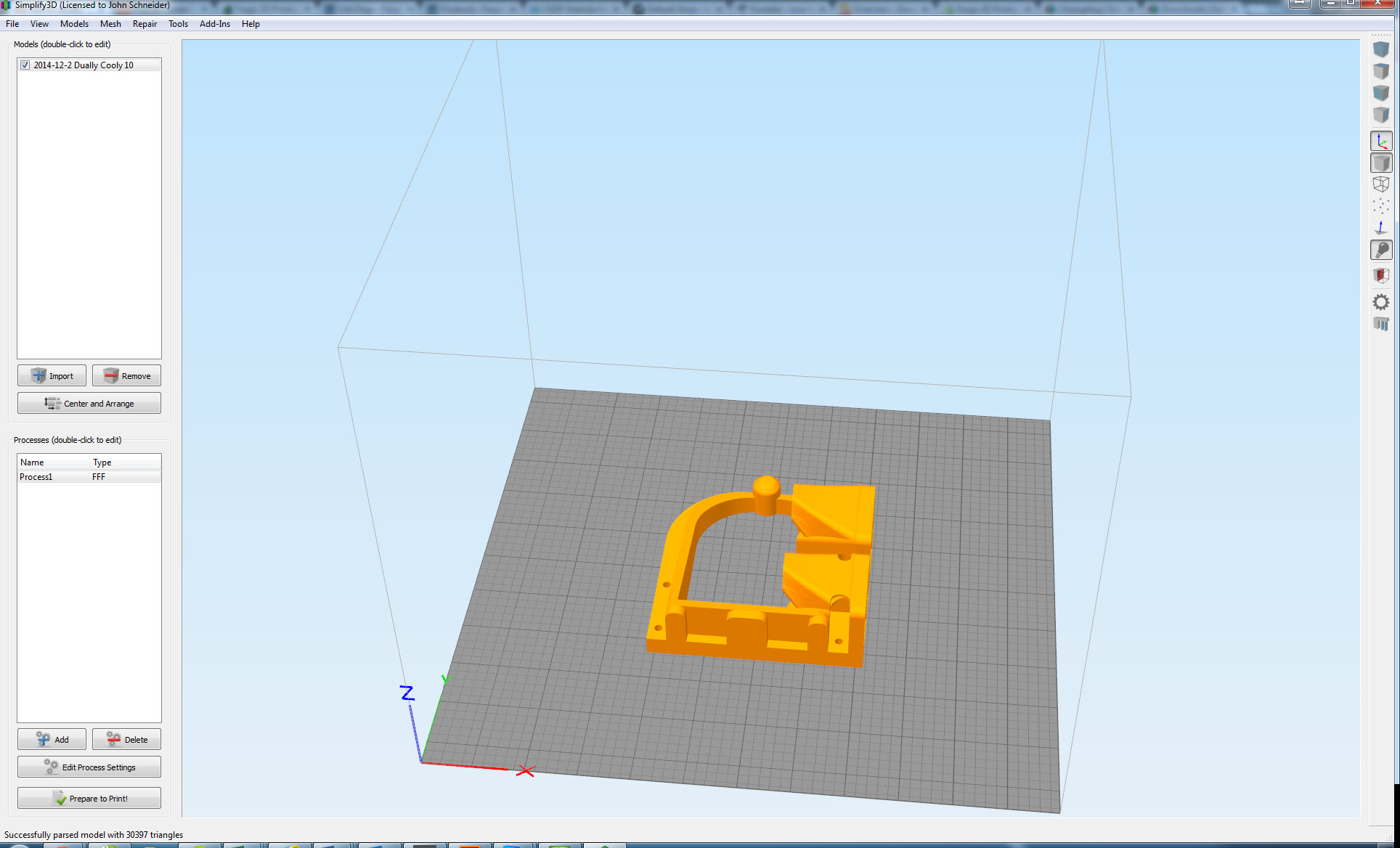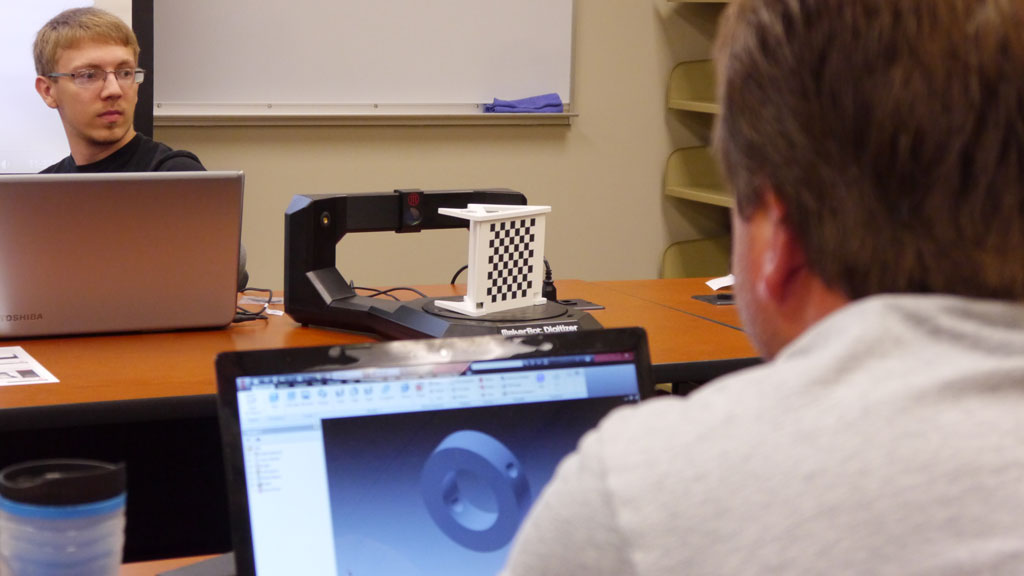 Training
You may not be trained to use 3D printers. We guide you on your 3D printing journey to make sure you feel comfortable and confident running a 3D printer. On-site or virtual, the choice is yours!
On-Site Training
We'll come to your location to help set up your printers and train you and your staff how to start printing so that you can be equipped to get a running start with your new 3D printer.
Virtual Training
Outside of the Minnesota/North Dakota/South Dakota area? Train via video conference with a pro 3D printer operator who has thousands of hours of experience. Don't be left wondering how "tight" tight should be.
Materials Matter
Just like the food you put in your body affects how well you perform, the materials you put in your 3D printer affect how well it performs. Don't worry, we'll help you select the right materials for your system.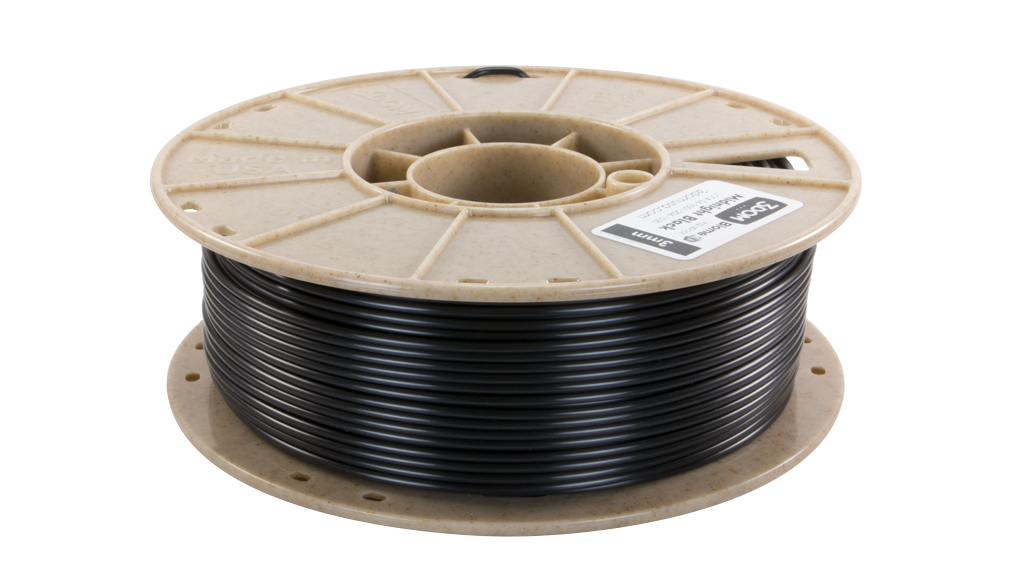 Find Your 3D Printing

Turnkey Solution
Talk to one of our 3D printing experts and discover your ideal 3D printing turnkey solution.