Autodesk Fusion 360 (F360) has become the go-to CAD software for many 3D printing hobbyists. Blending a sleek user interface with intuitive and easy to use tools, F360 is a powerful program that allows you to use high-level design techniques to create intricate and accurate 3D models.
Subscription Details
The advertised yearly subscription price of $495 might seem daunting but if you are a hobbyist and only plan to use F360 for personal use you can actually get access to this software for FREE. While the personal version of F360 is lacking some features compared to the commercial version it is still very capable of creating just about anything. The personal version of F360 can be found here.
Using the Cloud
Another great feature of F360 is its integration with the cloud. F360 saves all of your design and models to the cloud, allowing you to work on the same design from any computer with F360 installed. This integration with the cloud also allows you to quickly and easily share your designs.
Controlling the Work Environment
The first thing you will see when opening F360 is the work environment. This includes the workplane, camera controls, and all of the tools that F360 has to offer. The first thing you should get comfortable with is controlling and moving the camera. Middle click and drag to pan the camera, Shift+middle click to rotate the camera and use the scroll wheel to zoom. The camera can also be controlled using the camera control cube in the top right corner. At the bottom of your screen is the timeline, this will capture all of your design history and allow you to easily go back and forth between design steps. The dropdown tabs on the left side of the screen can be used to change the visibility of your sketches and bodies. This is also where you can change your document settings and choose the units of measurement for the document, such as millimeters or inches.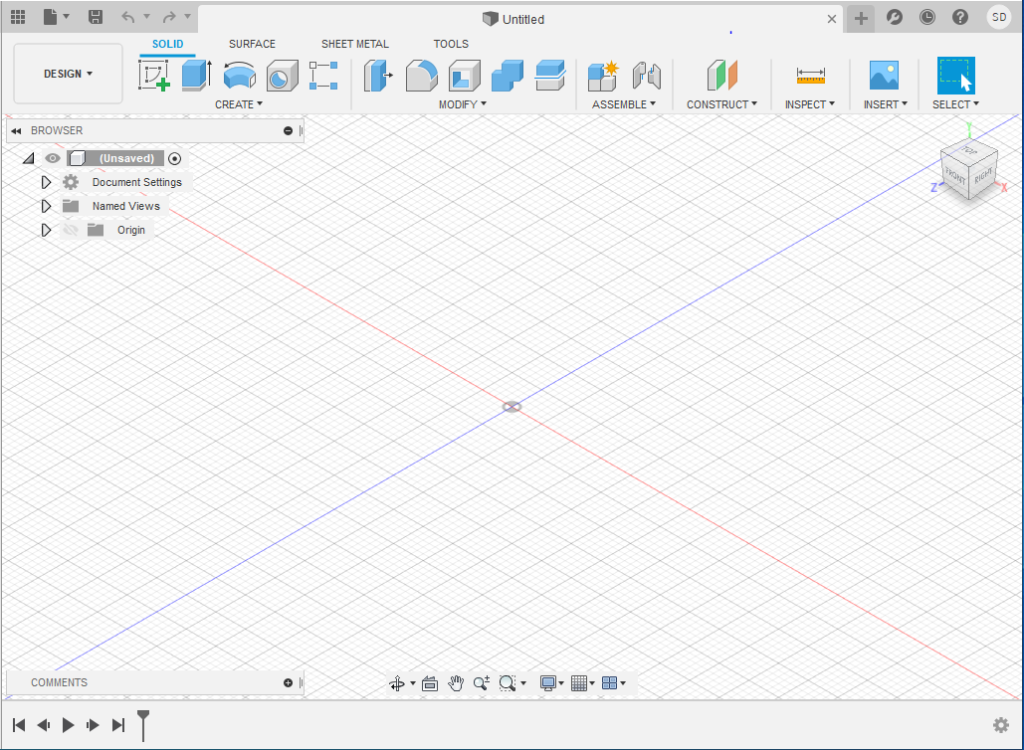 Creating a Sketch
The first step to creating something using F360 is to create a 2D sketch. Start by selecting the create sketch option under the CREATE menu then selecting the axis you wish to create the sketch upon. From here you can use all of F360's parametric style sketch tools to create your initial design.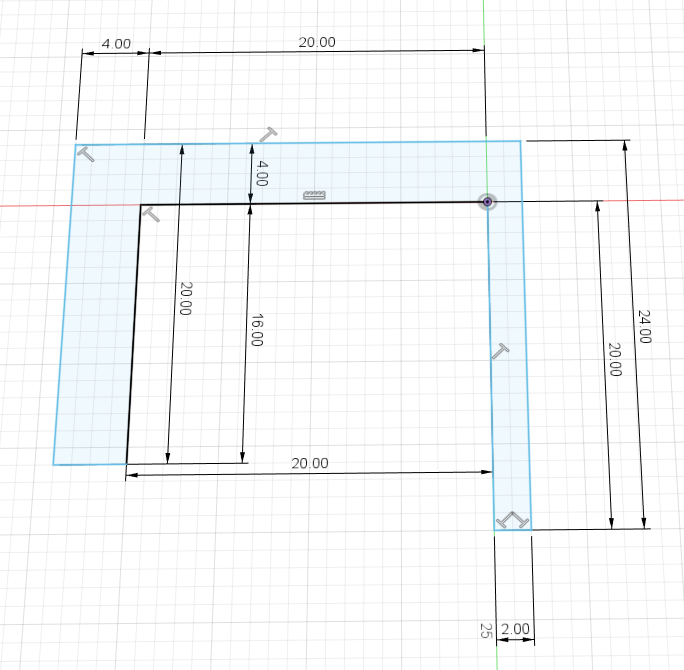 Creating and Modifying an Object
Once you have your initial sketch complete, the next step is to turn that sketch into a 3D model. This can easily be done using F360's extrude tool. Simply select a sketch and extrude it upwards. This will give you the basic shape of your design. You can then create other sketches and objects, or use tools under the MODIFY menu to edit the bodies you already created.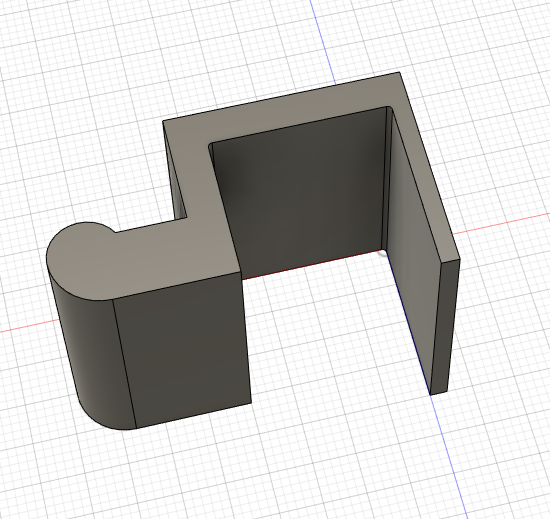 The best way to learn what all of these tools do is to just experiment with them. You might recognize some of the options, but F360 has several unique and very powerful tools. Take some time to experiment with the different tools and get comfortable with them.
Importing and Exporting
After you have finished designing your model the next step is to export it to your preferred slicing program. F360 makes this very easy by allowing you to send an STL of your model directly to your slicing software. Under the tools menu select MAKE, select your design, and then select your Slicer program, or simply click ok and choose a location to save your STL file. Also by using F360's export option you can save your design or sketch in several different file formats such as SVG, DXF, STL, OBJ, STEP, and many more. 
F360 also allows for the importing of many different file types. Everything from STL meshes, SVG or DXF drawings, and even images.
Other Features of Fusion 360
Making objects to print is only one of the many things Fusion can do. The software also comes with many other tools suited for different types of manufacturing, such as:
Sheet metal design
CNC tool pathing
Generative design (only available in the subscription version)
Impact, stress, and thermal simulations
Structural and assembly animation
Rendering
Autodesk Fusion 360 is capable of handling all of your design needs in an intuitive and easy to understand manner.