Whether you just discovered the wonders of 3D printing or have been in the field for years, the ability to use 3D modeling or computer-aided design (CAD) software is a tremendously valuable skill. When you begin your journey into 3D modeling the first thing to do is to find the software that suits you.
Tinkercad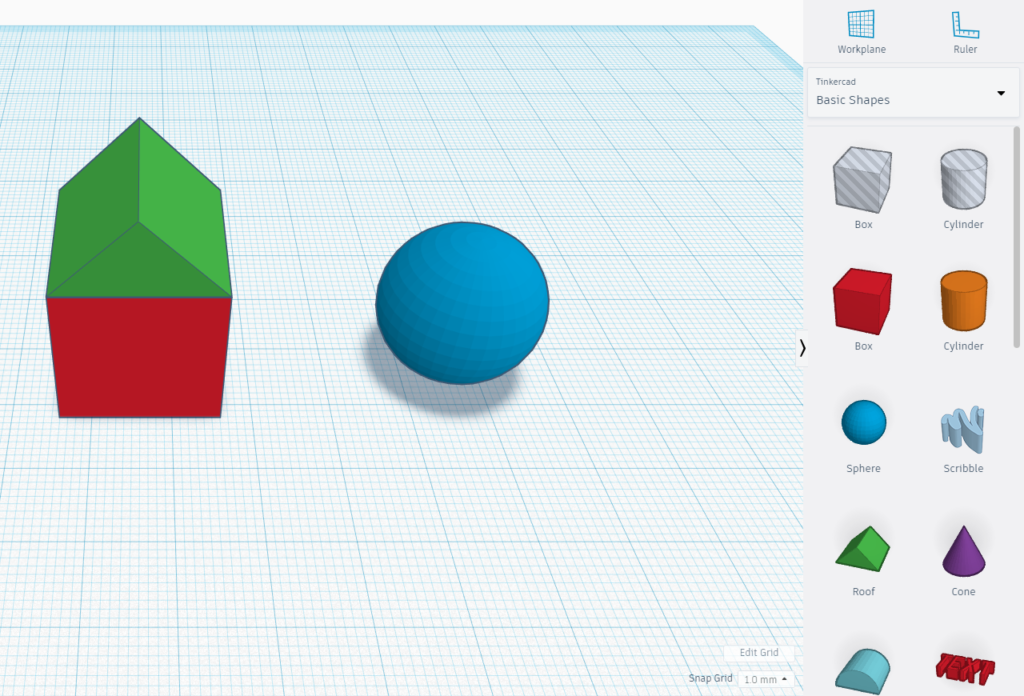 Tinkercad is a browser-based, entry-level design software revolving around basic shapes. It allows the user to create a model using a set of preset objects and shapes. This is a fantastic program to introduce the younger generation to the joys of 3D modeling and is also a great starting point for anyone looking to get into design. You won't be able to create anything super complex but Tinkercad is capable of making some awesome basic models. Tinkercad also has direct integration with Thingiverse and MyMiniFactory allowing for the printing of your model, even if you don't have a 3D printer of your own.
Learn more about TinkerCAD on our deep dive.
SketchUp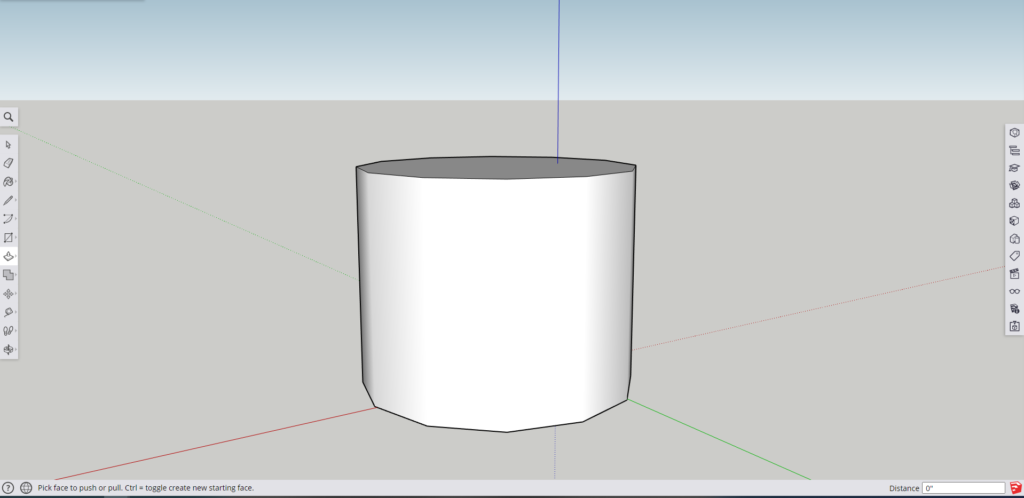 Like Tinkercad, SketchUp is a browser-based design program but it is much more in-depth than Tinkercad. SketchUp also has a much steeper learning curve. There are three versions of SketchUp: Free, Shop, and Pro. The free version is fairly basic but does allow for detailed design and each version adds more features. SketchUp allows you to create designs from 2D sketches and the Pro version is great for architectural work. I would recommend SketchUp to those who view Tinkercad as too basic but still have little to no experience with 3D design.
One thing to keep in mind with SketchUp – it was not designed from the ground up to be used with 3D printing, so it is possible to have a model that looks good on-screen but gets mangled with things like flipped and intersecting surfaces when you go to slice it for 3D printing.
FreeCAD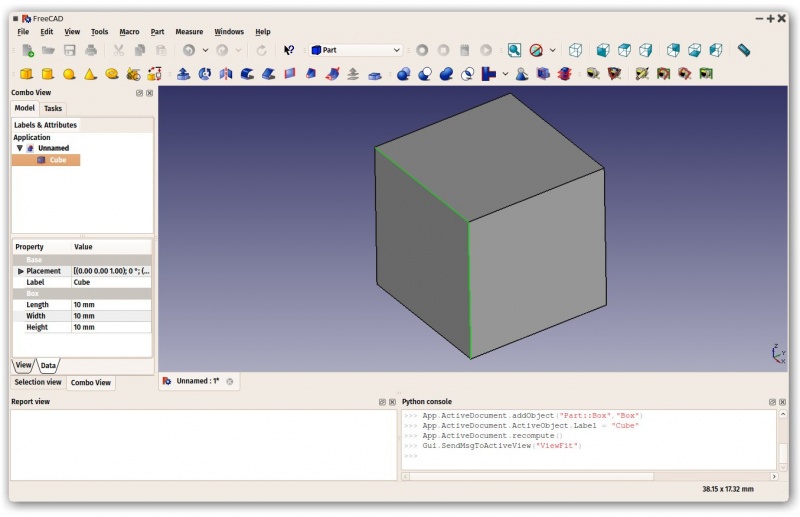 FreeCAD is a free open-source modeling program. It is much more capable than Tinkercad and SketchUp, allowing users to create dimensionally accurate models and sketches. Unlike Tinkercad, FreeCAD uses a parametric approach to modeling which allows the creation or replication of real-world objects as well as a mathematical approach to modeling. FreeCAD is a good program to begin parametric modeling with, but the overall feel and user interface of FreeCAD leaves much to be desired. At times it can feel clunky and cumbersome and the UI can be confusing. If you are a fan of open-source software or just want to scratch the surface of parametric design then FreeCAD is a great option.
Autodesk Fusion360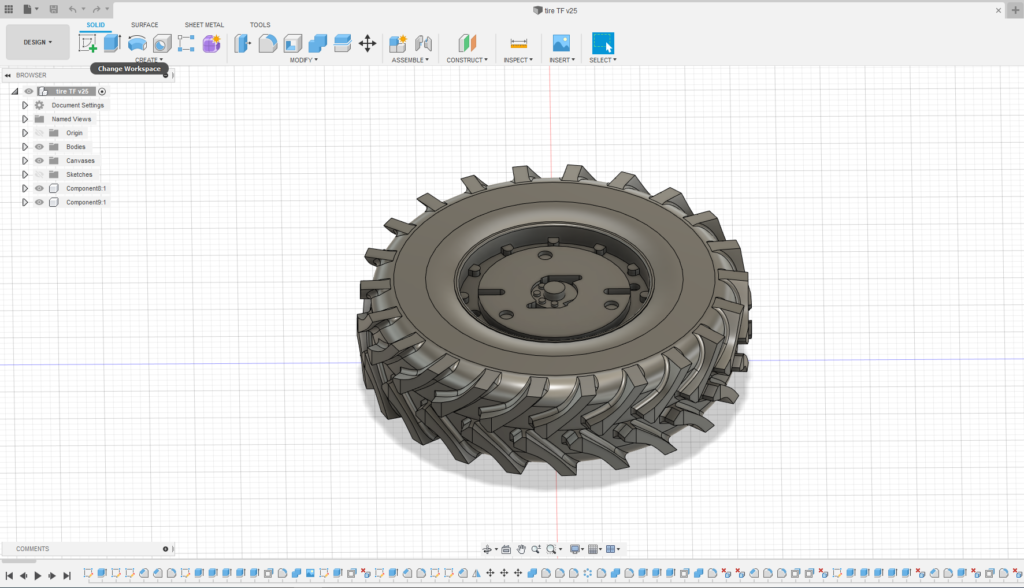 Fusion360 is a desktop-installed, cloud-based (it needs to connect to the internet at least every two weeks) parametric design software. It is a subscription-based service but can be used free of charge for personal use. Personally, Fusion360 (F360) is my go-to design software. It allows for very precise design while maintaining a user-friendly environment. It also has the best workflow of any CAD software I have used. Since F360 is cloud-based it allows for effortless collaboration or sharing of work and provides centralized storage of your designs, meaning that you can access them from any computer with F360 installed. F360 is a workhorse in the parametric modeling world and I would encourage anyone interested in 3D design to give it a try, you will not be disappointed.
Learn more about Fusion360 on our deep dive.
Blender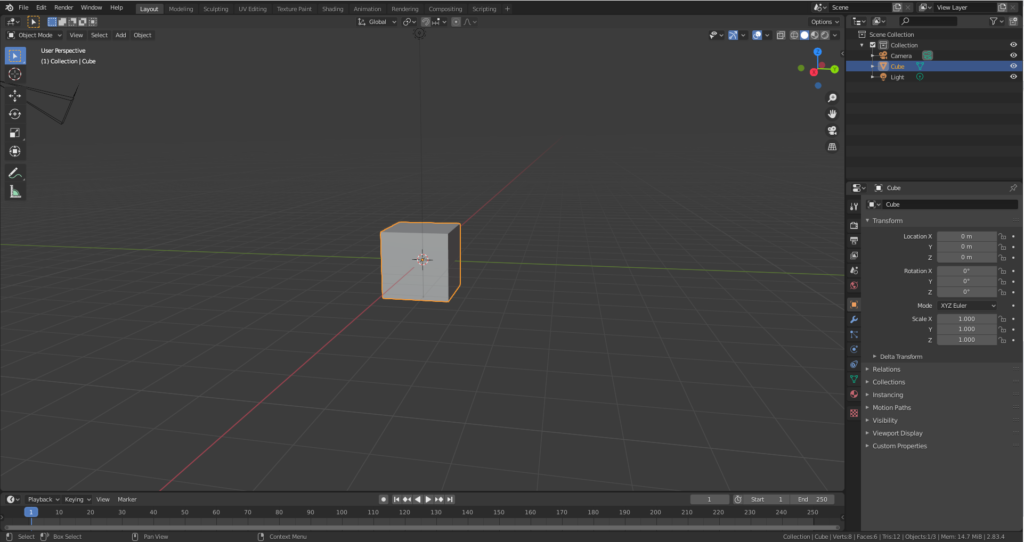 Blender is a free open source software that is very different from the other programs listed so far. Unlike programs like F360 or FreeCAD, Blender is not a parametric design tool – it is mesh-based. Think of Blender as a sculpting tool rather than a replication tool. You'd have a very hard time creating a dimensionally accurate model in Blender, however it is possible. Where Blender stands out is in its ability to create organic or lifelike models. Blender is phenomenal for creating things with many natural shapes and curves. Blender is the artist's brush while other CAD programs are the engineer's pencil. If you want to create lifelike forms or have a background in art, Blender is one of the most versatile tools for organic modeling and sculpting.
These are just a few of the many design softwares out there. I left out programs like Solidworks which are very expensive and tailored towards professional or commercial use because they should not be your introduction to 3D design. Start with the basics and as your skill improves move to more advanced software. Eventually, you will find the perfect fit and fine-tune your workflow. The sky's the limit with 3D design but like all new skills, it takes commitment and practice to truly master.